We make furnishing simple
What our customers are saying

We have been using Rosewood for the past five years and have always been completely satisfied with their performance. They do an excellent job, are always punctual and offer the most competitive rates in town. They have been very reasonably priced and always deliver exactly what we ask of them.
Jayesh Patel - Managing Director

They have been our suppliers for over 3 years. Their work has been executed with professionalism and exceptional competence. The professional service to SABIS Runda in the supply, delivery and installation of office furniture has been excellent, quality of products and the relationship cordial.
James Waweru - Purchasing Manager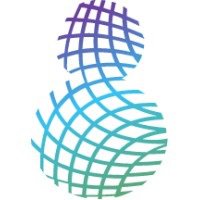 We are very happy with the look, feel and quality of furniture. Rosewood delivered beyond expectation. Our order was dealt with efficiency and professionally. They understood our vision and theme for our space. Rosewood flat-packed our furniture, delivered it to the office and assembled all the products according to our layout they did.
Aaron Nzau - Director - 8Teq

We have engaged Rosewood for our provision of corporate furniture supplies since 2018. During this time, we have continued to receive quality products, great customer service and reasonable rates from them. We are pleased with their work across the board.
Barbara Njenga - Operations and Administrative Coordinator

The company has been supplying us with furniture for the past three years and we have not had any issues. The company offers top-notch quality products, professional service and competitive prices.
Taniguchi Masaaki - General Manager